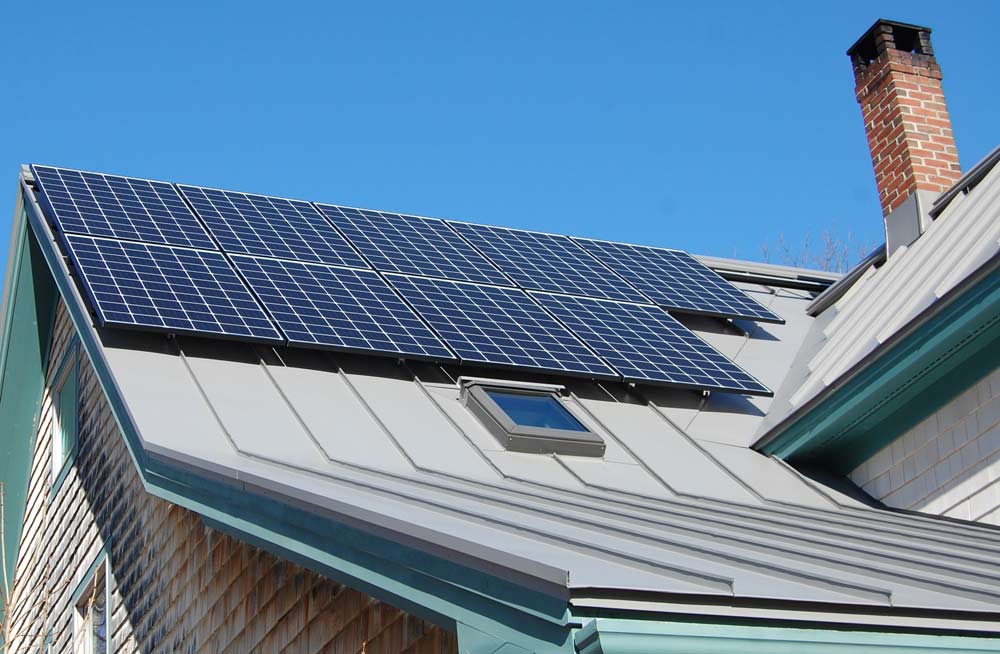 Installing all the gear for our home solar system was exciting–and a little daunting.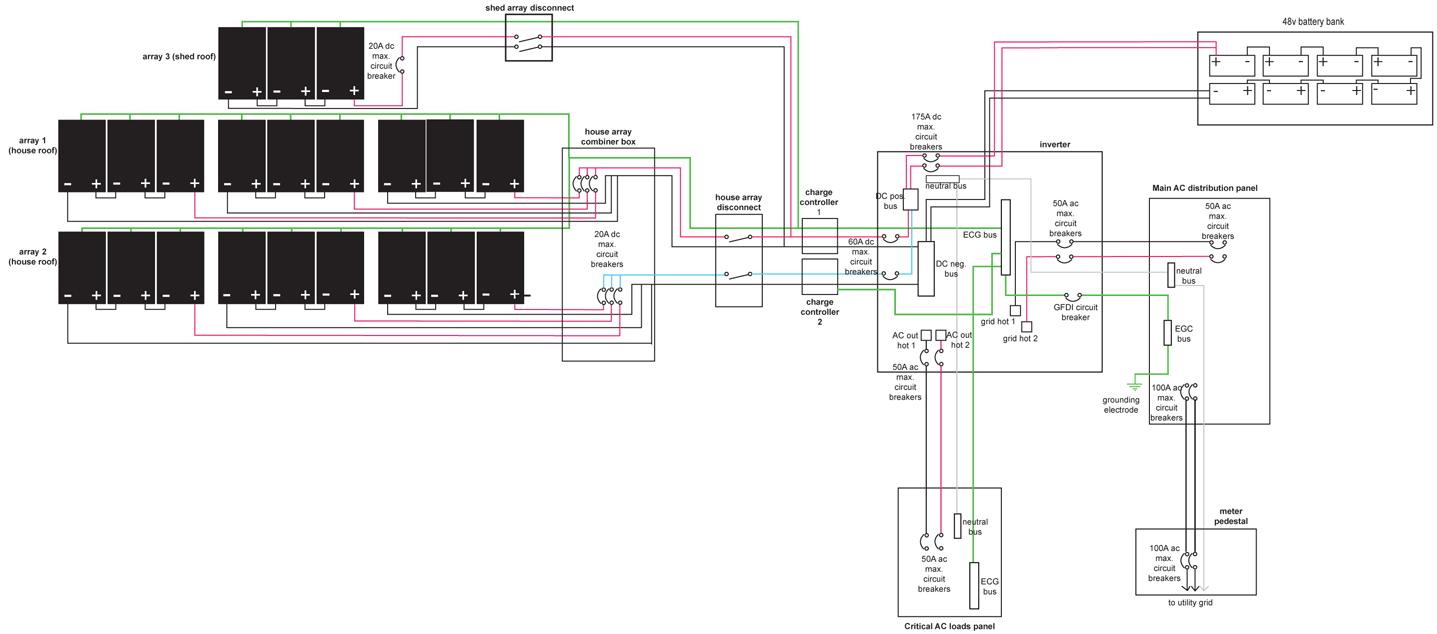 After deciding the time was right to go solar, I figured we'd just call up a few reputable residential solar installers, get some proposals, and pick the best option. Of course it wasn't that simple. Continue reading "Make a Plan"
In early 2017 we decided it was time to act.